Retailers
Grow Your Maple Category — and Your Brand
Coombs Family Farms has become the #1 organic brand in the U.S. by sticking to the traditions that have been passed down for seven generations. Providing high quality maple and working with like-minded small farmers has been a hallmark of the Coombs Family Farms brand, and you can taste our commitment to maple in every drop.
So, whether you're looking for 100% pure or certified organic maple syrup or maple sugar, Coombs Family Farms can fill your request no matter the order size or time of year needed.
Looking for 100% pure or certified organic maple syrup, maple sugar or maple candy? Choose Coombs Family Farms.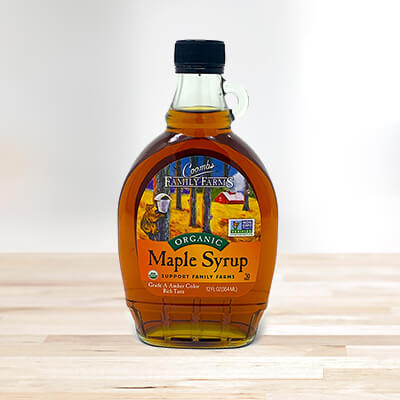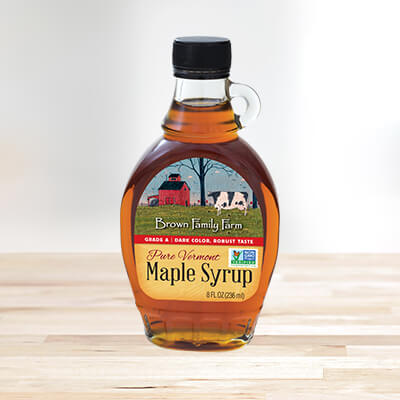 Maple Syrup and Sugar Shipping & Logistics for Retailers
As the #1 American supplier of maple products worldwide, Bascom has the knowledge and experience to deliver maple syrup and maple sugar retail products whenever and wherever you need them. We take every opportunity to help get our maple products on your store shelves in a timely and cost-effective manner.
We ship year-round anywhere in the U.S. and around the world. We've shipped our product to countries from Austria to New Zealand and pretty much everywhere in between.
Whether it's shipping by train cross country, motor freight to your door or air freight around the world, we always strive to do our best to get your shipment to you. If you prefer to make your own arrangements, we're good with that as well and will get your shipment ready for pick-up.