Maple Products to Meet Your Exact Specifications
Consistent flavor and color profiles. Stringent maple grade standards. Formulation assistance. Bascom Maple Farms ensures your product will have the impact that makes it stand out in the marketplace.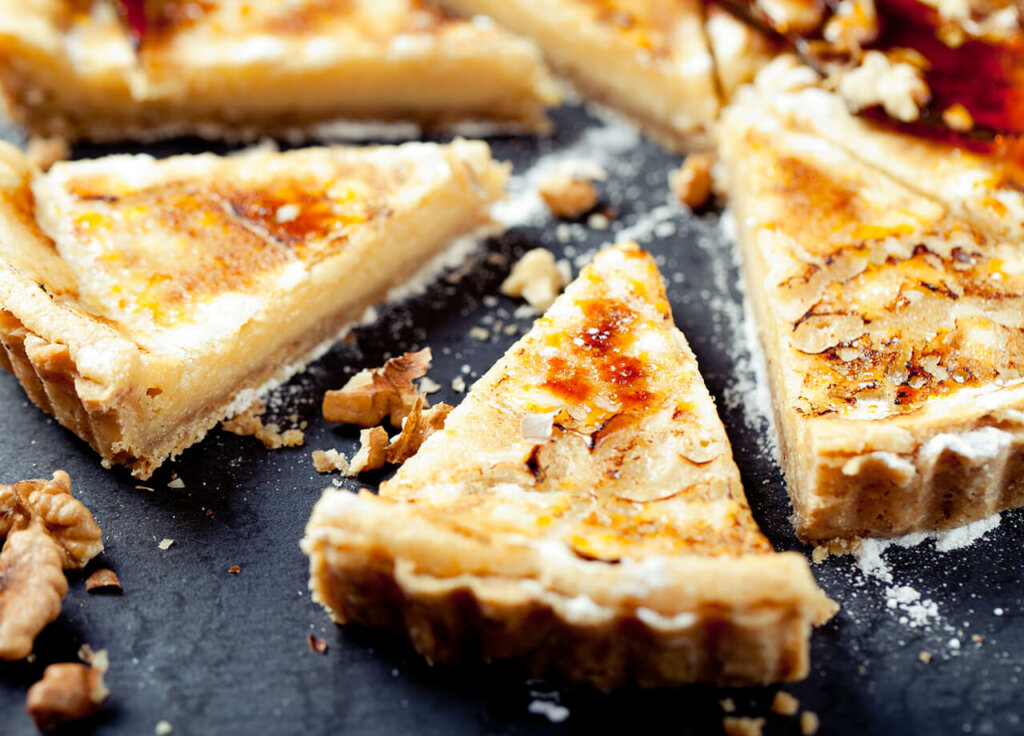 A Classic Sweetener with Modern Appeal
With its delectable sweetness and mouthfeel, it's no wonder maple syrup has been enjoyed for generations. But there's more to maple than meets the taste buds. Chock-full of wholesome goodness and proudly wearing a clean label, maple syrup is the perfect alternative sweetener for today's marketplace.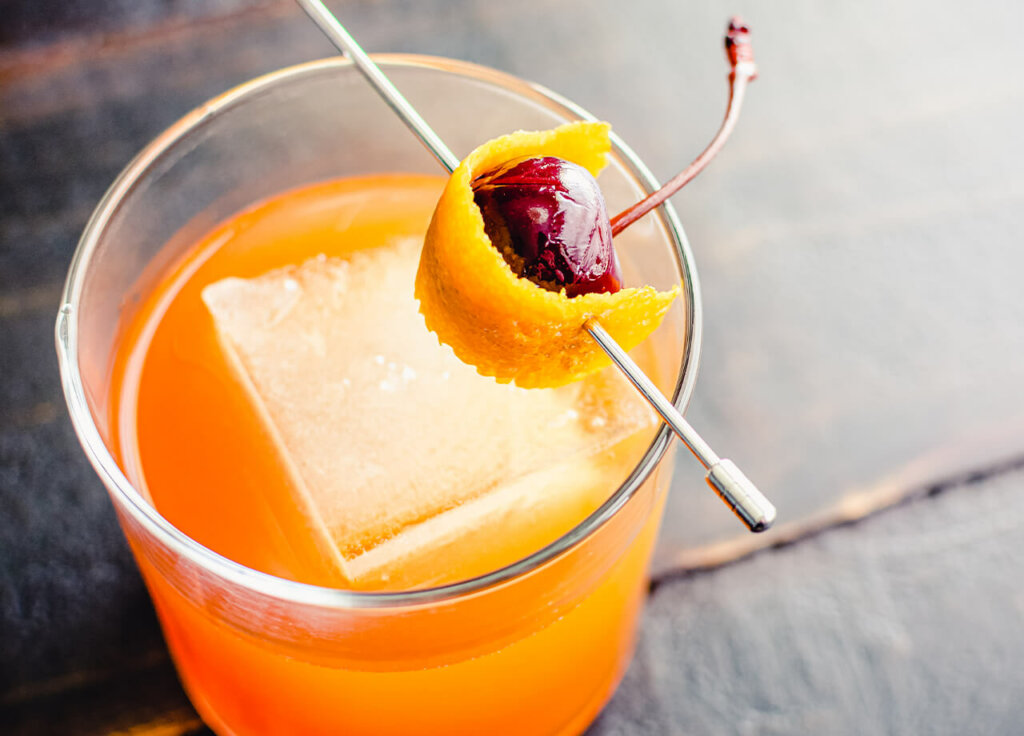 Enhance Any Application with Marvelous Maple
Maple syrup is branching out into an infinite variety of dishes, from savory appetizers and entrees to trendy cocktails and sweet desserts. Maple brings the naturally sourced sweetness and a range of unique flavor characteristics to today's favorite foods.
Beverages & Dairy
Meat & Seafood
Baked Goods & Candy
Culinary Sauces and more!
Serving the Food Industry with Integrity

From large food manufacturers to noted chefs and others passionate about delivering great food, Bascom Maple Farms serves all segments of the food industry with integrity and a commitment to delivering the right maple product to achieve the best results.
scroll
Committed to Quality and Consistency for Eight Generations
Quality is synonymous with pure maple syrup, but it takes a concerted effort to achieve a high-quality product from nature, day-in and day-out. We strive to create consistently high-quality products that our customers can depend on, time and time again. As the leading independent supplier of maple in the U.S., we have the capacity to fill orders of any size, and the ability to deliver year-round.