Chefs & Foodservice
Elevate Your Menu with Flavorful Maple
With maple, it's about more than just adding sugar to a recipe. There's a flavor complexity with maple syrup and maple sugar that you just won't find with other sweeteners. The versatility of maple syrup and maple sugar allows you to traverse the spectrum from sweet to savory.
Maple syrup can also make an appearance in your bar, replacing simple syrup and opening the doors for both a reinvention of old recipes and creation of new favorites. And because it's available in three grades, each with its own unique characteristics, the flavor possibilities of maple syrup are endless.
Buy direct from Bascom Maple Farms or from one of the many foodservice distributors that carry Coombs Family Farms maple products.
Food Trends: Maple on the Menu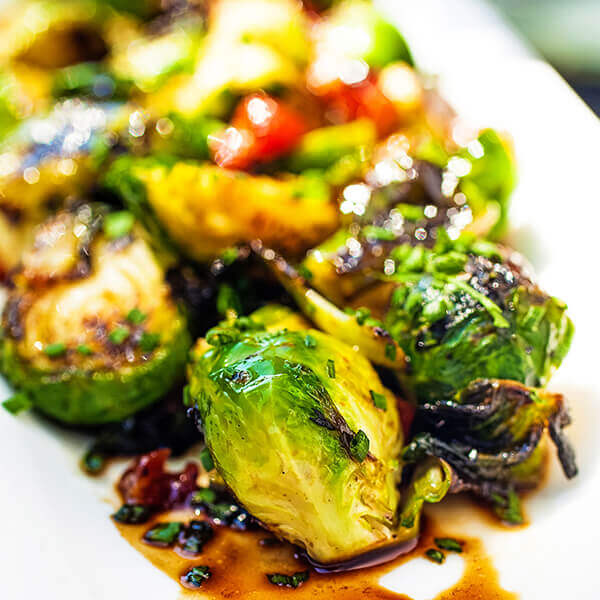 Appetizers
Maple syrup and maple sugar can liven up any appetizer, whether drizzled on warm brie or roasted with a variety of nuts...baked on veggies or wrapped in soy-marinated bacon...the possibilities are deliciously endless.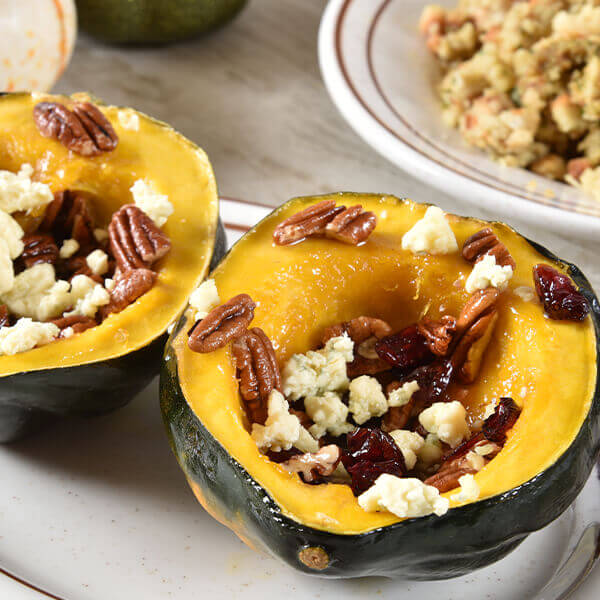 Lunch
Reinvigorate tried-and-true lunch menus — including bean, vegetable and meat dishes — into sweet-and-savory delights with sauces and dressings made with maple syrup and maple sugar for a more interesting, dimensional flavor.
Dinner
Kick things up a notch with this sweet 'n' spicy combo: a surprising maple jalapeño sauce is the perfect element to give salmon or other protein dishes an extra zing.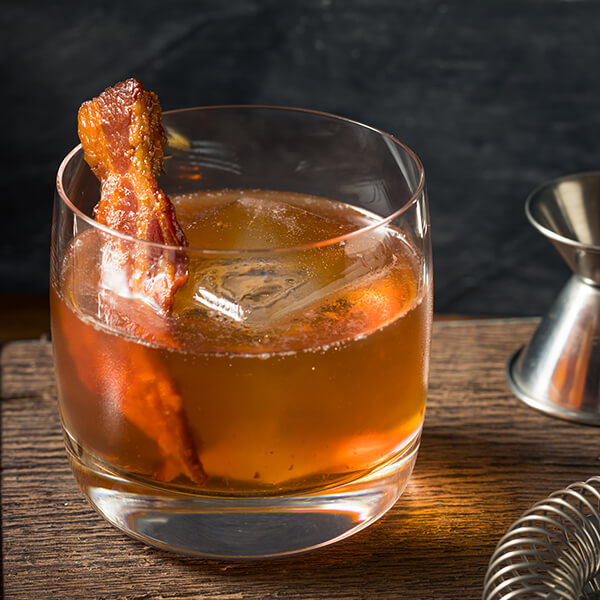 Drinks
Add a new dimension to your drink menu by simply replacing ever-popular simple syrup with maple syrup. TIP: Maple candied bacon also makes an excellent stir stick for Bloody Mary beverages.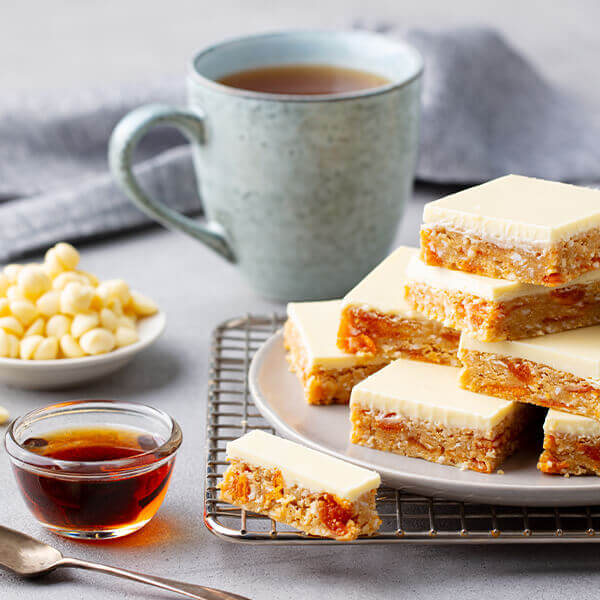 Dessert
Whether you want a wholesome sweetener for your desserts or are looking for something maple inspired to add extra flavor, desserts were made for maple syrup and maple sugar.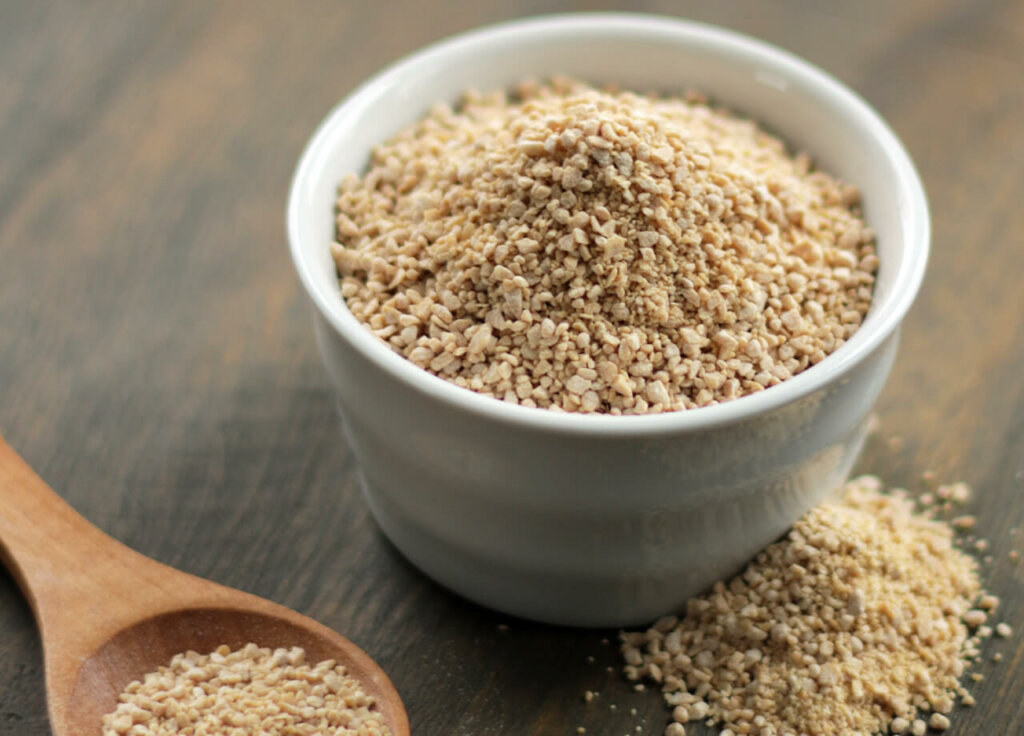 The Benefits of Cooking and Creating with Maple
With maple syrup and maple sugar, you get wholesome sweetness — and the complex richness of deep maple flavor, when you want it. Maple works equally well in sweet and savory recipes, giving a depth of flavor that other sweeteners don't.
Check out our recipe box to see how maple syrup and sugar can liven up your menu.
Maple Syrup and Maple Sugar Shipping & Logistics for Chefs & Foodservice
As the #1 American supplier of maple products worldwide, Bascom has the knowledge and experience to deliver whatever you need, wherever you need it.
We ship year-round anywhere in the U.S. and around the world. And when we say anywhere, we mean anywhere.
Getting our bulk maple syrup delivered to you safely, on time and ready to use is important to us. We work diligently to get our products to your kitchen in an efficient and cost-effective manner. Whether it's shipping by train cross country, motor freight to your door or air freight around the world, our pure and organic maple syrup and sugar goes everywhere. We work with our customers to develop the best shipping options to meet their needs.
If you prefer to make your own arrangements, we will get your shipment ready for pick-up.