Food Manufacturers
A Commitment to Consistent Quality
At Bascom Maple Farms, we're particular about our maple syrup. We like to say that there's a science and an art to maple sugaring.
Understanding the science behind getting sap from maple trees and boiling it down to make syrup is crucial, but there's also a science and an art to maintaining strict grading standards. Being able to determine the correct flavor profile for each grade requires the palette and experience of a maple sommelier. Our commitment to adhering to this discerning standard means that our maple syrup and maple sugar are always of the highest quality.
Sure, it takes longer, but when you're committed to consistent quality, that's what you do.
Bulk Maple Syrup for Food Manufacturing
How is Bulk Maple Syrup Made?
Maple syrup is made in the springtime from the slightly sweet sap of the sugar maple tree. To get the sap, a small hole is drilled into the tree, about three to six feet up from the ground. When a warm day follows a freezing night, the sap flows within the tree and out to our spout. Typically, the sap is a clear, slightly sweet liquid containing about 1-3% sugar. On average, it will take about 40 gallons of sap to produce one gallon of maple syrup.
The sap is then boiled. An evaporator is where the boiling of the sap takes place. Stainless steel pans sit atop an arch, or firebox, where firewood creates an intense, hot fire. As the water in the sap evaporates, the sap thickens and as the sugar caramelizes, it looks like hundreds of golden bubbles in the front pan. As the water is boiled off, the liquid becomes sweeter and more concentrated. This is when the boiling sap turns a rich golden color. When it reaches 219°F/103.8°C (66.5 brix), it has become maple syrup.
Like most agricultural products, maple syrup is a commodity. With 65-70% of the world's maple syrup produced in Quebec, Canada, the sugar makers there banded together to form The Federation of Quebec Maple Syrup Producers. In 2000, they became the exclusive sales agent for bulk maple syrup and continue to be so today. The Federation sets floor prices for maple syrup in Quebec. Sugar makers in other maple-producing regions follow these prices. In a short crop year, the price can increase due to high demand and low supply.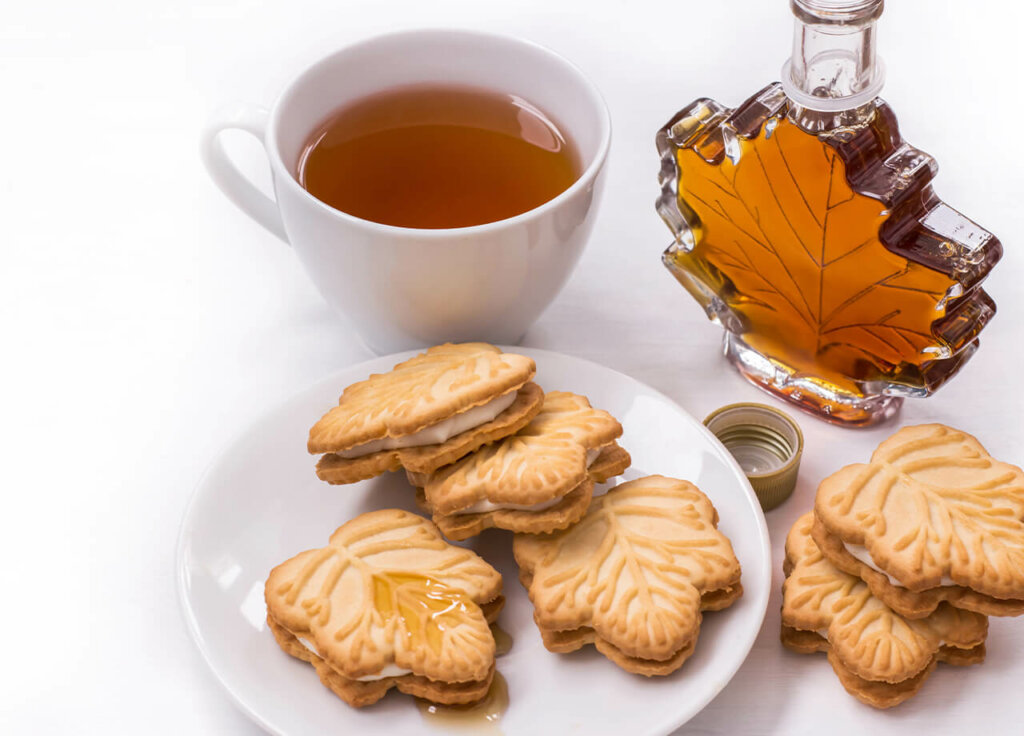 Elevate Your Brand with Naturally Delicious Maple
Maple syrup's natural goodness gives it a shiny health halo that can benefit your label and your brand. Pair that with the consistent quality you get from Bascom Maple Farms, and you can elevate your brand with food and beverage choices consumers will turn to, again and again.
Draw on Maple's Goodness, Year-Round
Maple syrup and maple sugar aren't just for warming the heart during the cold-weather months. Maple's light sweetness can enhance everything from refreshing summer cocktails to delectable desserts. And, maple's rich, deep flavor adds a complex character to more savory fare, during BBQ season and all year-round.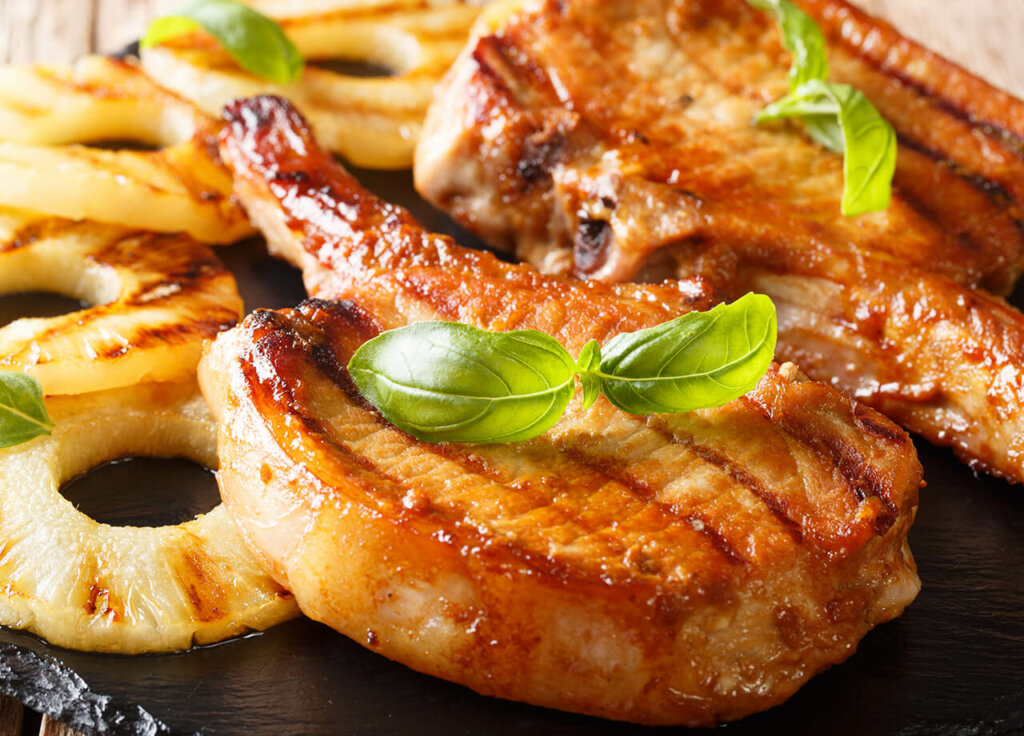 Unique Applications
See how maple's versatile sweetness and depth of flavor can elevate your brand's applications, from appetizers to beverages to meal kits, and more.
Bulk Maple Syrup Shipping & Logistics for Food Manufacturers
What shipping options are available for bulk maple syrup?
Getting our bulk maple syrup delivered to you safely, on time and ready to use is important to us. We ship year-round anywhere in the U.S. and around the world. We've shipped our product to countries from Austria to New Zealand and pretty much everywhere in between.
We always strive to do our best to get your shipment to you, working with you to develop the best shipping options to meet your needs.
In fact, we've used most shipping options at one time or another:
Motor Freight
Small Parcel
Rail
Ship
Air Freight