Elevate Your Brand with Maple Products
Consistent flavor and color profiles. Stringent maple grade standards. Formulation assistance.
Whether you need pure or organic maple syrup or sugar, Bascom Maple Farms always provides consistent, high-quality maple products in a wide range of forms, sizes, and packaging.
These are just some of the reasons that we are the leading independent supplier of pure and organic maple syrup and sugar in the U.S. and the #1 American supplier of maple worldwide. From our farm and facility in New England, to your brand on the store shelf, Bascom helps ensure your product will have the impact you're looking for.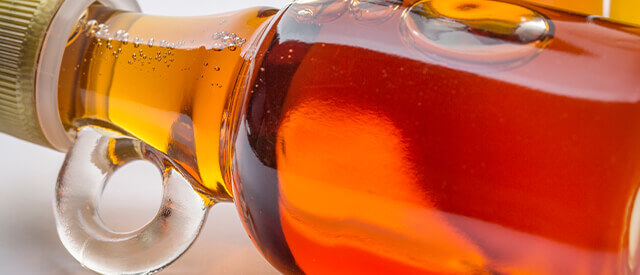 Maple Syrup
Bring your product to life with the unique flavor and color profiles that maple syrup offers. Whether you use it as a sweetener, flavor enhancer, or binder, maple syrup is a versatile ingredient that can set your brand apart.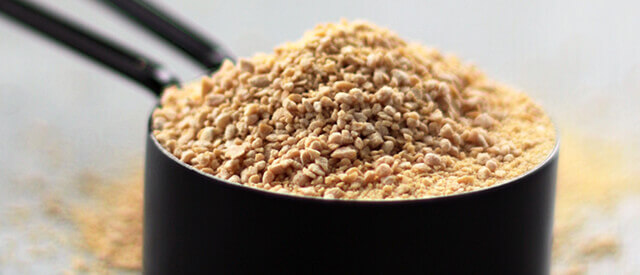 Maple Sugar
Looking for an alternative, clean label sweetener? Maple sugar is the smart choice. Chock-full of antioxidants and minerals, maple sugar is one of the least processed and most sustainable sweeteners.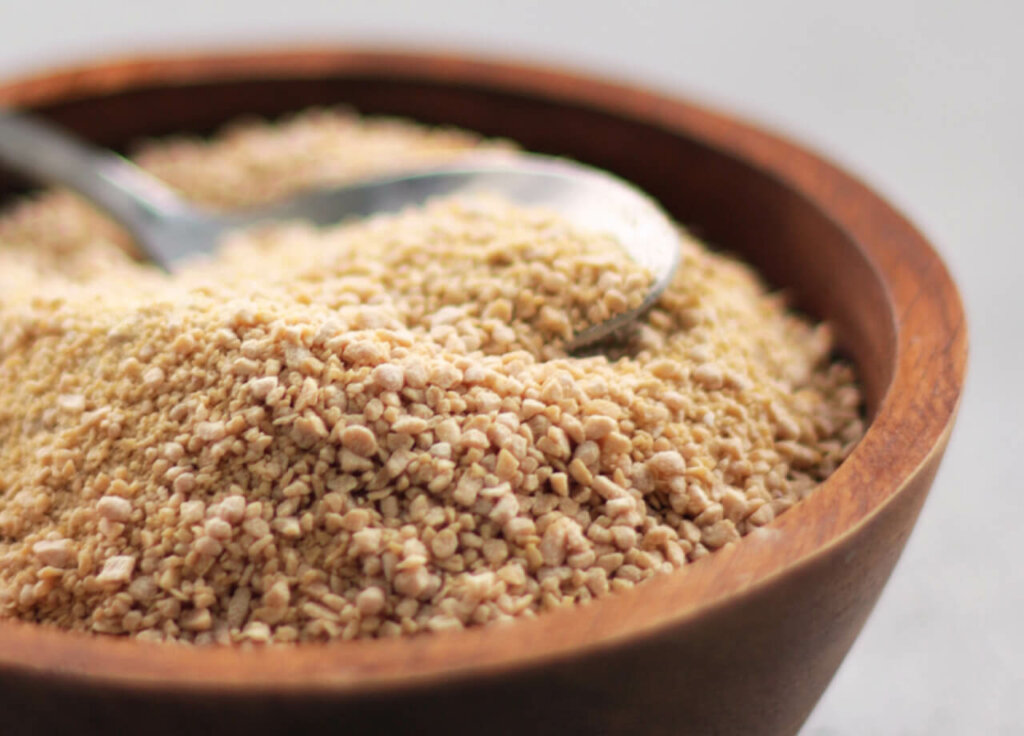 Maple Syrup vs. Maple Sugar: Fulfill Different Needs
Both maple syrup and maple sugar are sweeteners of choice for consumers focused on eating better—choosing the right one for your product depends on how you need it to perform. Need a flavor enhancer or binder? Maple syrup is your answer. Want to incorporate maple without having to adjust your liquids? Opt for maple sugar.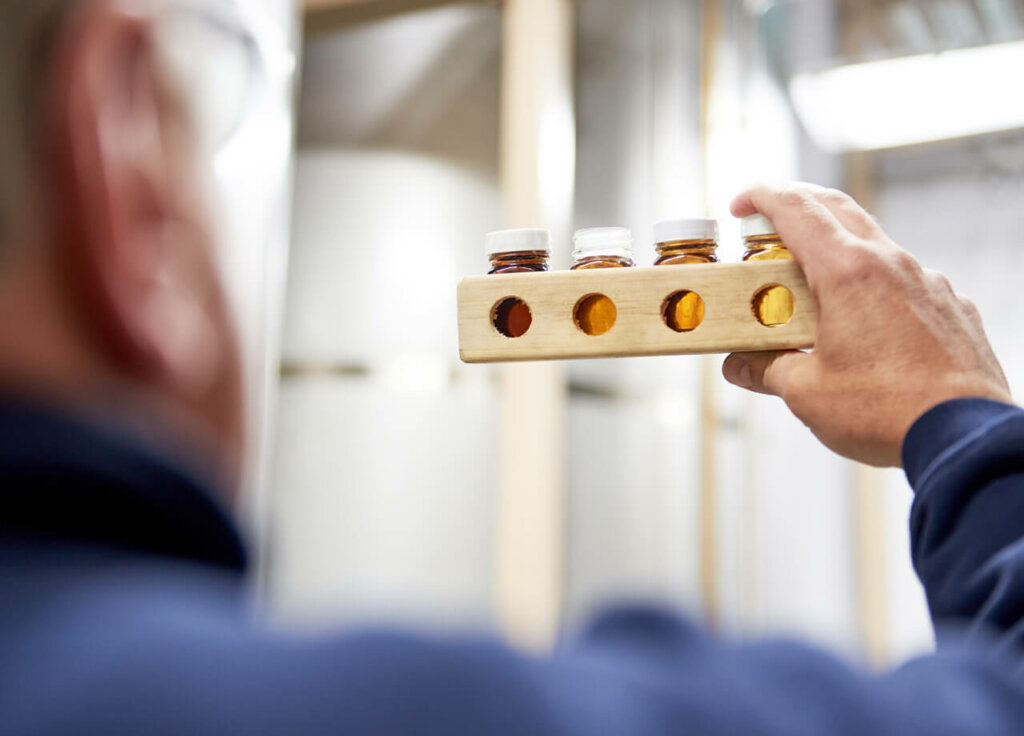 Choosing the Right Grade for Your Needs
The color and taste of maple syrup is influenced by nature and when the sap is harvested during the sugaring season. In order to differentiate between colors and tastes, a universal grading system is used. No one grade is better than another. What works best for your needs is the one that's best for you.
Not sure which maple grade is right for your brand? We recommend the right grade to fit your needs.
Committed to Sustainable Maple for Generations
At Bascom, sustainable farming is part of our family's history and we believe that sustainability is vital to our future. Today, we are proud to be among U.S. maple suppliers who are preserving maple forests and helping to preserve crucial habitat for distinct plants and animals that need large, intact tracts of forest to survive. We are also focused on bringing maple farming into the future by increasing efficiency, reducing our carbon footprint, and doing all we can to make sure that small family farms—and the small town economies that depend on them—thrive.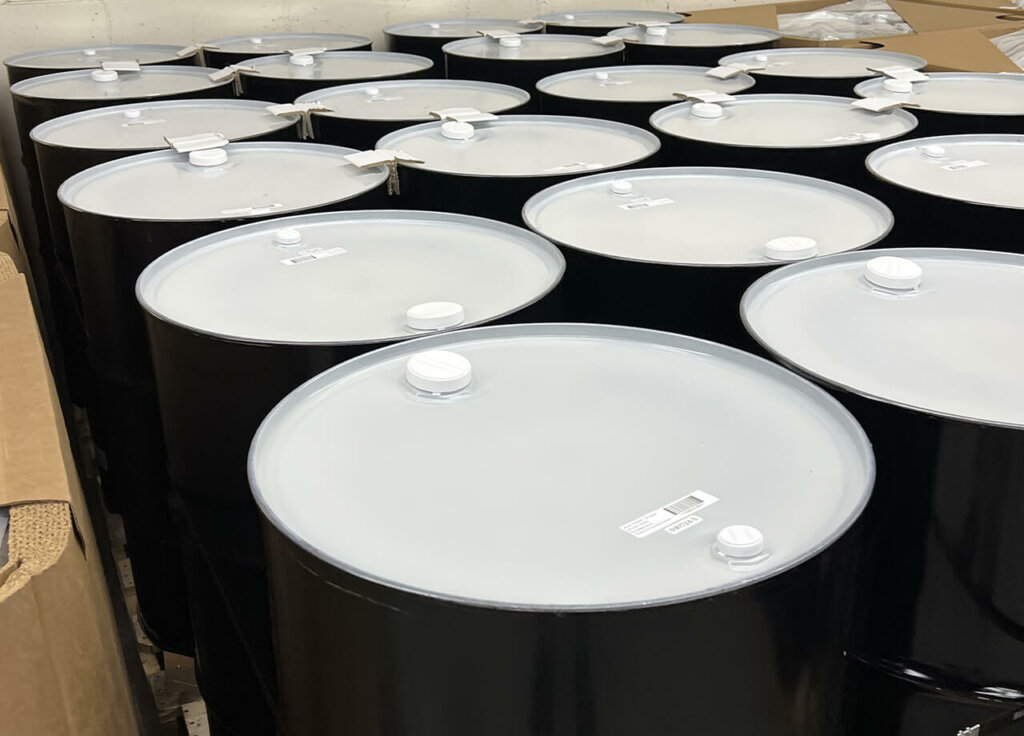 Shipped to Your Door, Across the Country or Around the World
As the #1 American supplier of maple products worldwide, Bascom has the knowledge and experience to deliver whatever you need, wherever you need it. We ship year-round anywhere in the U.S. and around the world, and have the capacity to fill orders of any size. We always strive to do our best to get your shipment to you, accurately and efficiently.