Maple Health Benefits
Maple Syrup Wears a Healthy Halo
Worthy of its healthy halo, maple syrup has wide appeal with consumers. It's important for R&D technicians to know exactly why consumers hold it in such high regard.
Consumers love maple syrup because it is:
A naturally sourced, clean label sweetener
100% plant-based/vegan (as opposed to honey, an insect by-product)
A source of micronutrients, with its antioxidant, mineral and bioactive plant compounds
A wild crop-harvested, more sustainable sweetener
Derived directly from the maple tree's sap
Less processed than other sweeteners, for pure goodness
Lower glycemic index than cane sugar or honey
Easy to digest
Maple Syrup: The Easy Way to Create Better-for-You Products
In addition to being healthy, maple syrup is perfect for clean label products and adds an intriguing flavor that consumers love.
Maple syrup contains an abundance of several naturally occurring minerals. From calcium and magnesium to potassium and manganese, maple syrup offers minerals that high fructose corn syrup and other sweeteners lack.
Even better, maple syrup is also a natural source of beneficial antioxidants and numerous phenolic compounds that can provide antioxidant benefits.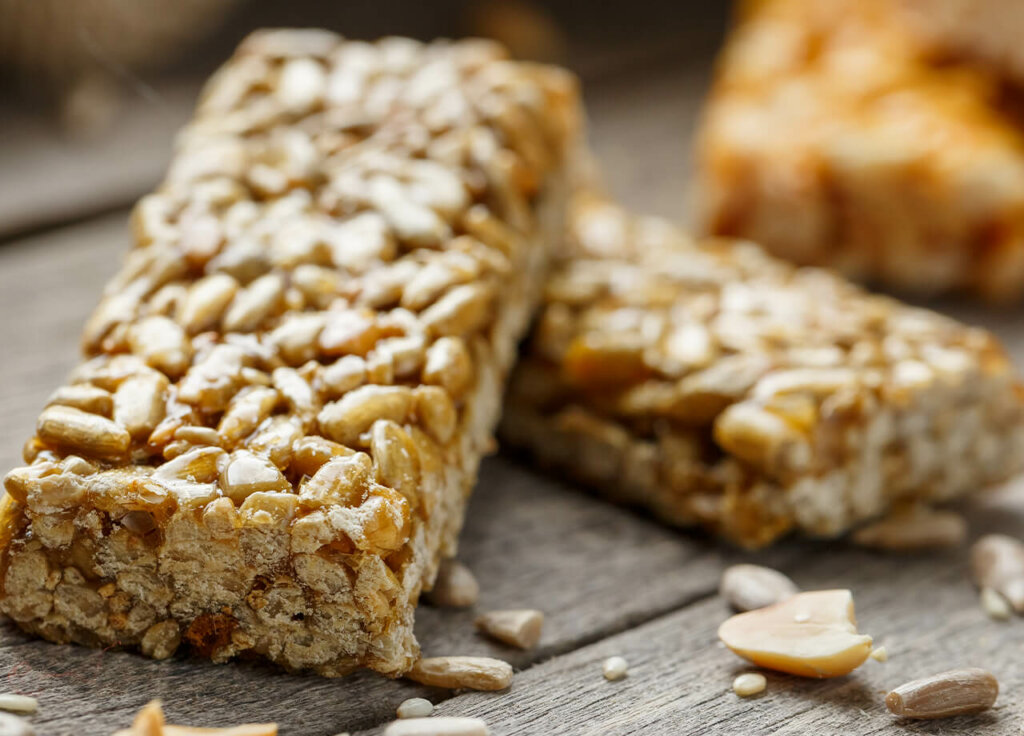 More About Maple Syrup's Micronutrients
Maple syrup is brimming with minerals.
Our bodies need a variety of minerals to function well, and maple syrup contains several of them. We're talking iron, zinc, manganese and calcium.
Maple syrup is chock-full of antioxidants.
Antioxidants fight cell damage that can lead to chronic disease. Researchers at the University of Rhode Island have found that maple syrup contains as many as 54 different antioxidants!
Maple syrup is packed with beneficial bioactive plant compounds.
Plant compounds found in maple syrup have beneficial effects against certain cancers, diabetes, bacterial illnesses and even some neurodegenerative diseases, such as Alzheimer's. The lead researcher at the University of Rhode Island has named maple syrup a "superfood" when it comes to the number and variety of beneficial compounds it contains.*
*https://www.healthcanal.com/alternative-therapies/15715-uri-scientist-discovers-54-beneficial-compounds-in-pure-maple-syrup.html