Maple vs. Other Sweeteners
How Maple Syrup Stacks Up to Other Sweeteners
Maple syrup and maple sugar have inherent characteristics that can enhance your product, with formulation benefits and potential label claims, such as:
Natural product
Wild crop
Clean label
Sustainable crop
Sugar with benefits
Measuring Maple Syrup's Sweetness
Maple syrup is less sweet than conventional sugar. Our maple syrup consists of 95-98% sucrose, which means it's about 60% as sweet as sugar. In order of sweetness, sucrose is less sweet than fructose, but sweeter than glucose.
Most importantly: with maple syrup, it's possible to achieve your desired level of sweetness, but with potentially fewer calories, no artificial ingredients and added nutrients over other sweeteners.

Genuine Maple Syrup Taste
In addition to its naturally sourced, wholesome sweetness, different grades of maple syrup can provide a variety of rich and distinctive tastes. The taste of maple syrup is unique; in fact, there are presently no definite compounds which have been identified as 'the' maple flavor. But, everyone knows what genuine maple syrup tastes like, with its delightful vanilla/caramel, slightly nutty characteristics.
From very dark color, strong taste to golden color, delicate taste, maple syrup grades provide a wide range of flavors to enhance a variety of food and beverage products.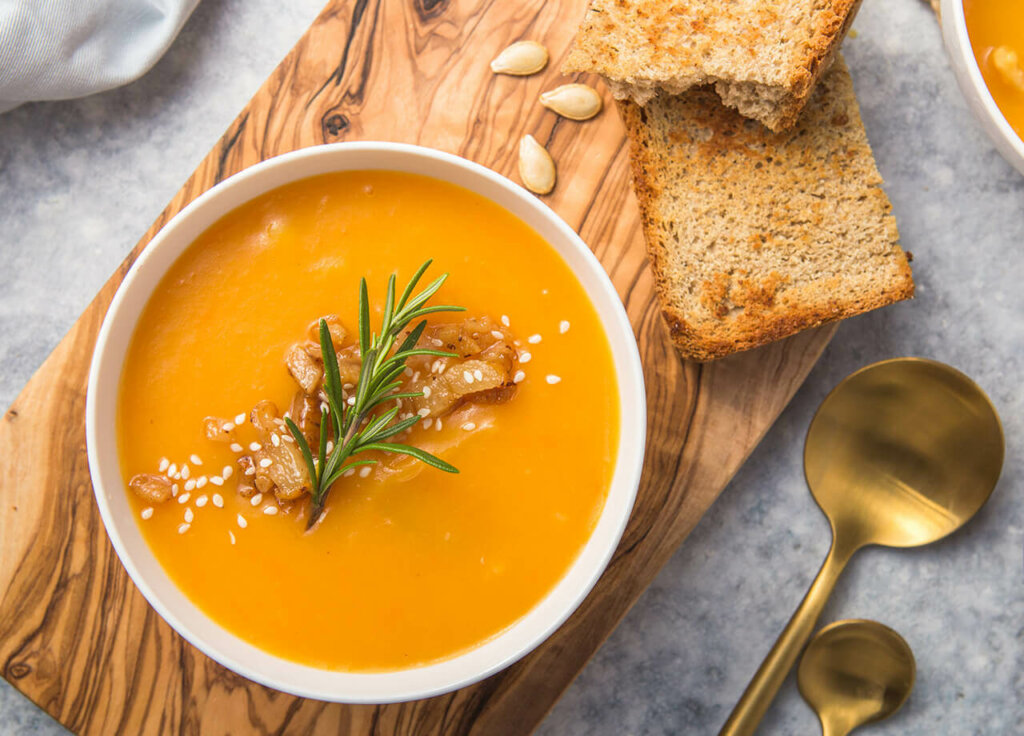 Maple Syrup for a Variety of Uses
Maple syrup and maple sugar reach far beyond the breakfast table. They can be used as sweeteners, flavor enhancers and binders in a variety of products. Unlike other sweeteners, each grade of maple syrup has a unique flavor and color profile that works best for different applications. Choose from Amber Color, Rich Taste for complex sweetness in beverages that doesn't interfere with your flavor or color profile to Very Dark Color, Strong Taste for rich maple flavor to enhance sauces or meats — and everything in between.
Maple Really Performs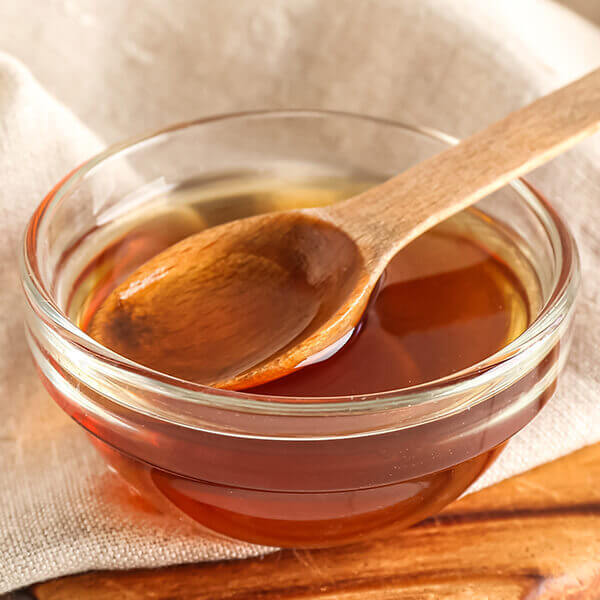 Our stringent maple grade standards mean that our maple syrup provides consistent flavor and color profiles. Talk about versatile; maple syrup can be used as a sweetener, flavor-enhancer or binder. Each grade has a unique flavor and color profile that works best for particular purposes, and we provide formulation assistance to get yours just right.
Maple syrup works especially well in these applications:
Meats
Fish
Bars
Yogurts, both dairy and plant-based
Cold-pressed juices
Confections
Crackers
Sauces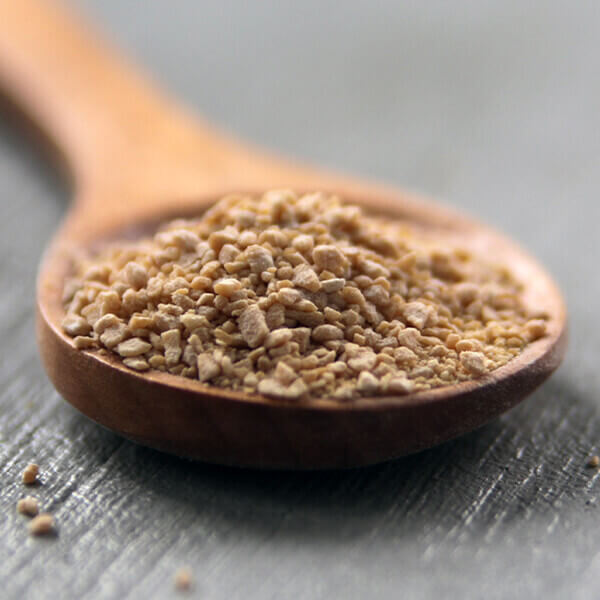 If you need a sweetener that dissolves easily and has a consistent granulation size that mixes uniformly into your product, maple sugar is for you. Maple sugar works equally well with both dry and liquid formulations. It's a great way to incorporate maple into your product without having to adjust your liquids.
Maple sugar works especially well in these applications:
Spice mixes
Baking mixes
Chocolate
Beverage mixes
Oatmeal cups
Cereal cups
Nutritional supplements
Meat applications
Nut butters
Confections
Baking applications
Beverages