Our History
A Commitment to the Highest Quality Maple
Bruce Bascom, the head of Bascom Maple Farms, joined his father in 1973 and managed the continued growth of the business. Today, we're proud to say that we're the leading supplier of maple in the United States.
Sure, things have changed since 1853. For one, we no longer collect our sap using draft horses and sleighs. But what hasn't changed is our love for the craft of maple sugaring and our commitment to providing you with only the highest quality maple.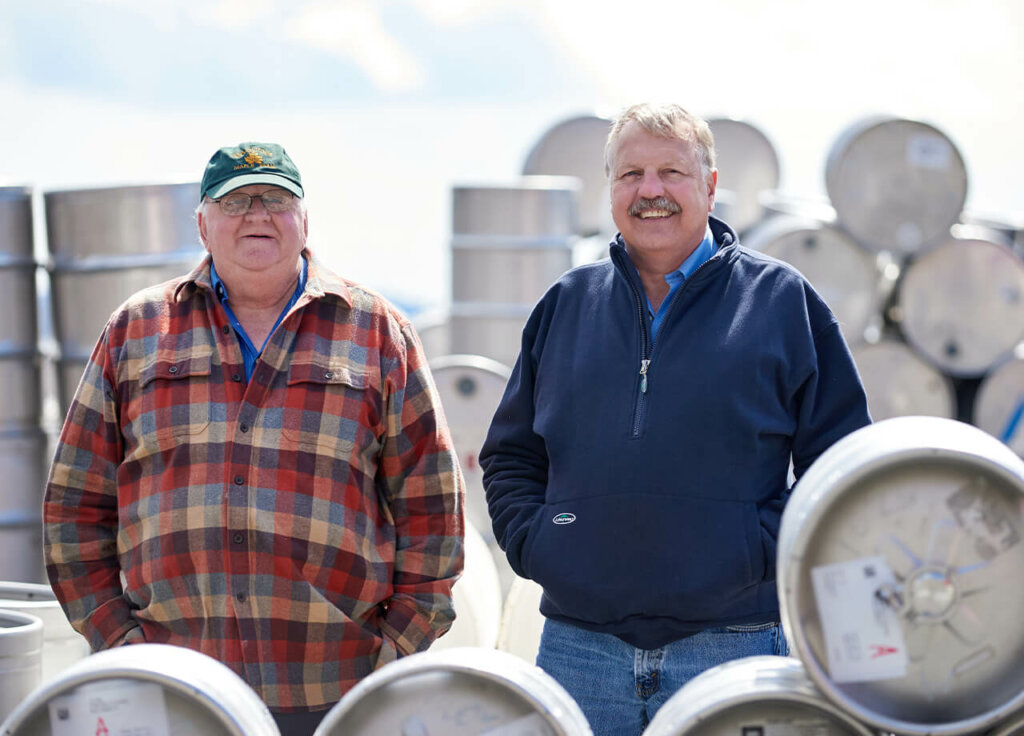 More than 150 Years of Maple Expertise
It was back in 1853 that the Bascom family first tapped the sugar maples found on their small family farm. Beginning by making maple sugar (that's why we use the terms "sugar maker" and "sugar house"), the Bascoms followed the industry trend to move towards maple syrup at the turn of the century. The farm has been passed down for eight generations, each generation sharing their passion for maple and maple sugaring knowledge onto the next.