Do All Grades of Maple Syrup Taste the Same?
While all grades of maple syrup have the same sugar content, each grade has a different flavor profile, ranging from delicate to very strong. There's a maple syrup grade that's just right for your needs.

Maple Syrup Grade Flavors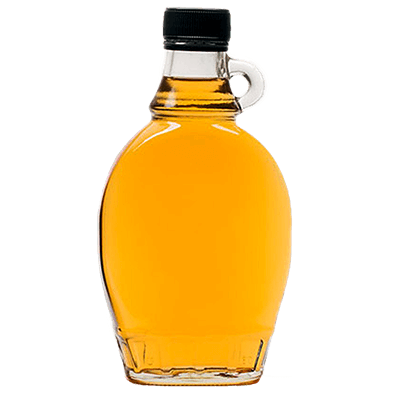 Grade A
Golden Color
Delicate Taste
Lighter in color than other grades. Perfect for topping yogurt or ice cream.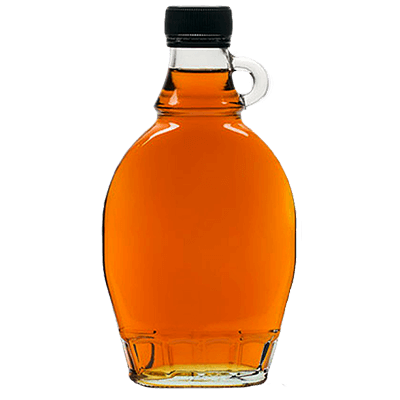 Grade A
Amber Color
Rich Taste
An attractive amber color that goes well in vinaigrettes and desserts or as a topping.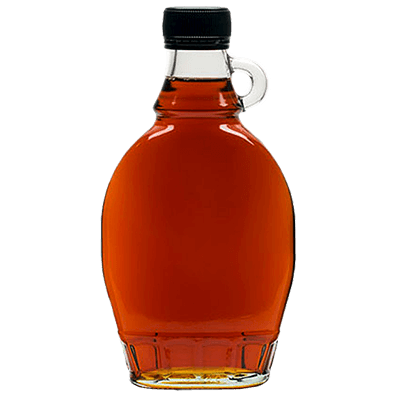 Grade A
Dark Color
Robust Taste
Full-bodied taste. Well-suited for cooking, baking, sauces, or topping.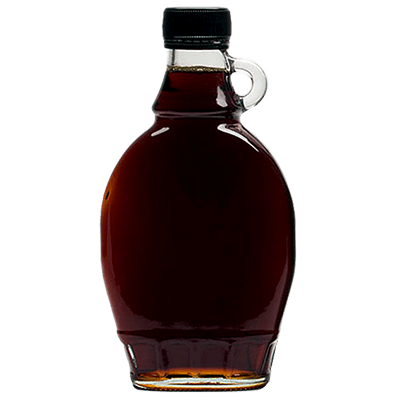 Grade A
Very Dark Color
Strong Taste
The strongest flavor. Used in baked goods, sauces, flavoring for meat, beverages.
Need help? Call us!
Not sure which grade would work best? Give us a call. We can recommend the right grade for your needs.
If high-quality maple syrup with a flavor profile you can count on is important to you, choose Bascom Maple Farms as your maple source.